Information Security
Global and Pragmatic Approach
Do you need a Security Assessment?
Latest news
All the news
An brief overview of the WannaCry threat in the latest post on Navixia's blog.
Better safe than sorry. An application containing insecure pieces of code may provide an entry point into your network.
Carbon Black is the only vendor to secure a perfect prevention score in NSS Labs' 2017 Advanced Endpoint Protection test.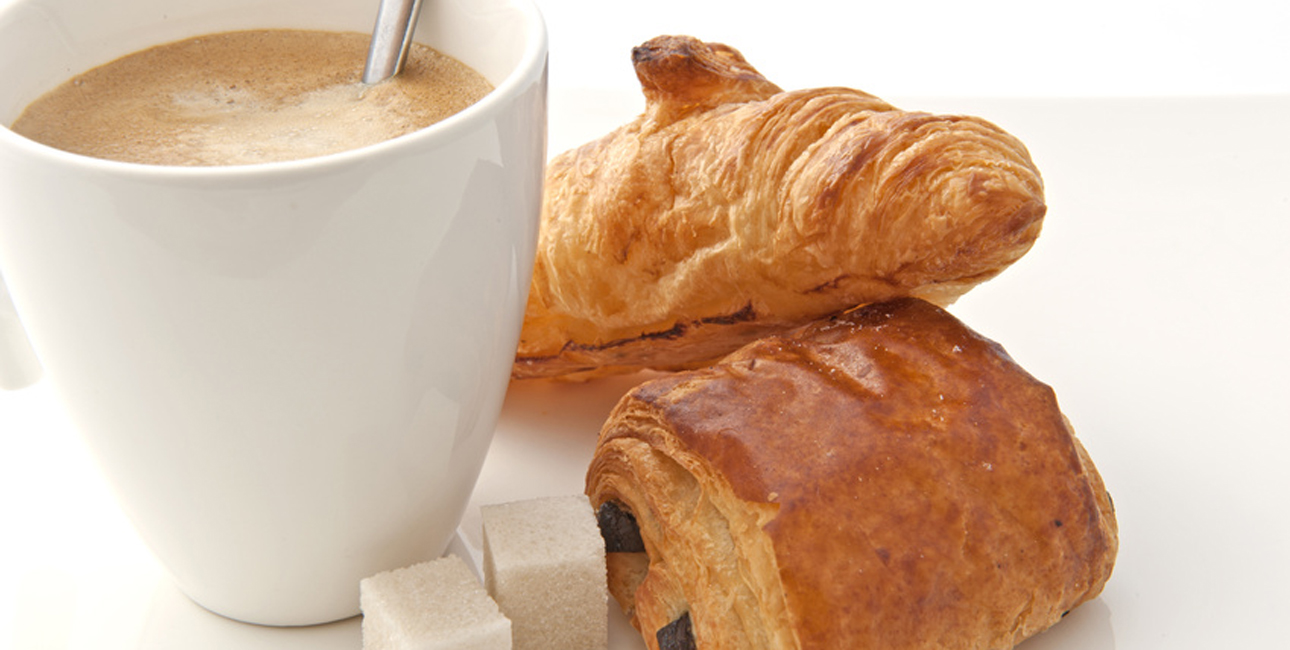 Latest blog post
All blog posts
In a nutshell: what you should know about the global IT security menace WannaCry
This original recruitement campaign was based on a catch-the-flag contest!
This is what a failed hacker looks like...