Information Security
Global and Pragmatic Approach
Do you need a Security Assessment?
Latest news
All the news
DiagnoPhish, Navixia's IT security awareness training platform celebrates 100'000 customer interactions
Great opportunities ahead with Navixia's latest courses. Read on!
Our bi-monthly SecurityWatch newsletter (published mainly in French) provides an overview of the latest security news and events that affect security.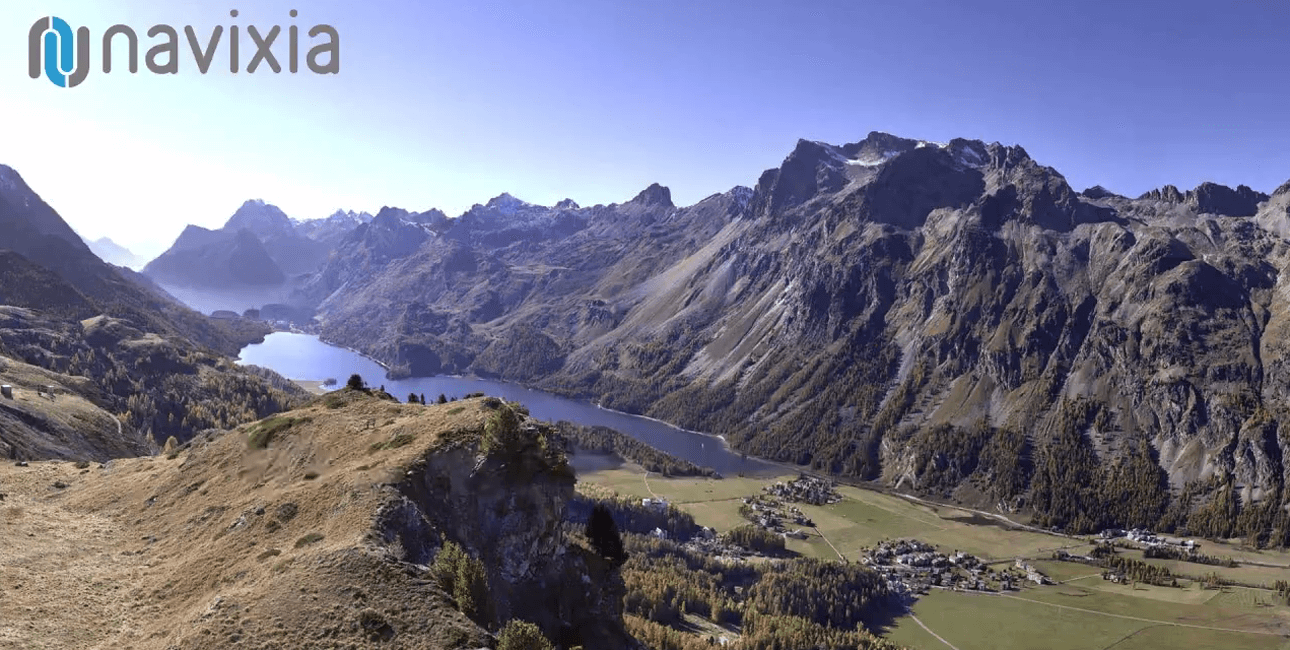 Latest blog post
All blog posts
There are important issues at stake when protecting this sensitive spot in the IT infrastructure.
Découvrez comment les escrocs détournent les messages de prévention postés en ligne pour attirer des victimes.
DiagnoPhish, the leading security awareness platform designed by Navixia, now integrates Troy Hunt's "PwnedPassword" V2 API.