Information Security
Global and Pragmatic Approach
Do you need a Security Assessment?
Latest news
All the news
Start the year in shape, take part in a Navixia training !
Read our blog and discover how to protect yourself against phishing attacks, which are on the rise during the holiday season.
Designed for developers & software engineers, to improve their understanding of operational IT security when they code applications. Register now!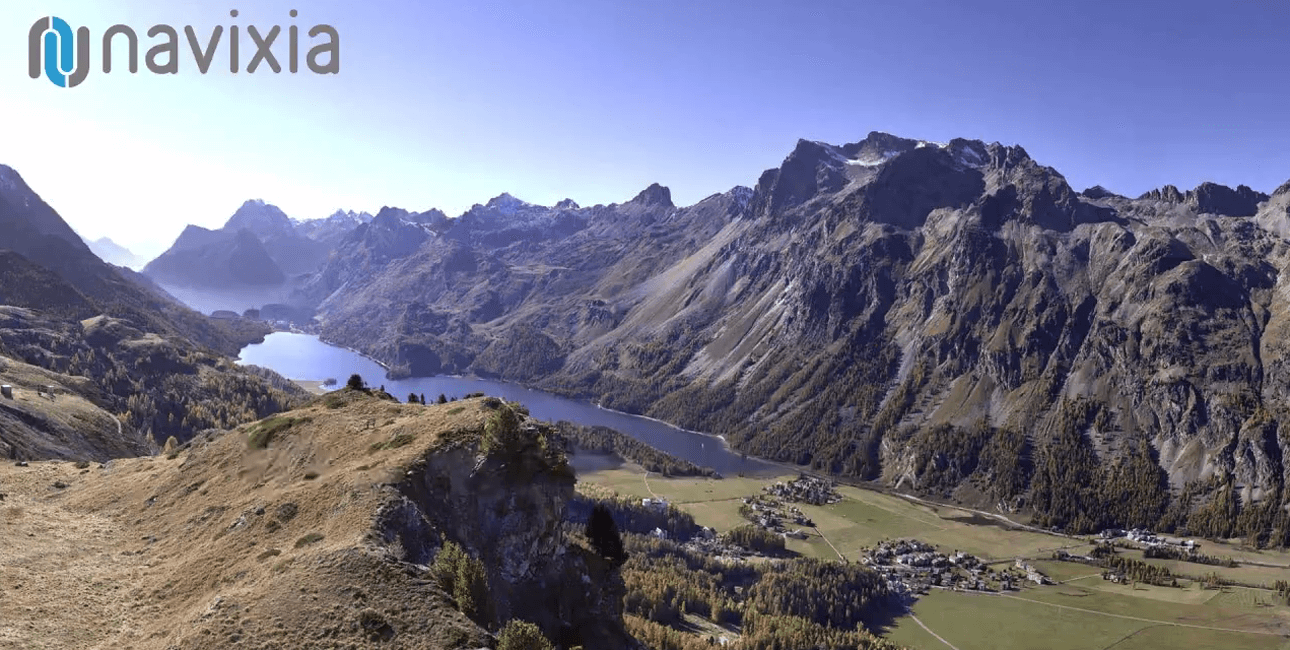 Latest blog post
All blog posts
Phishing attacks increase during the weeks preceding Christmas. Here are 8 tips to protect yourself.
There are important issues at stake when protecting this sensitive spot in the IT infrastructure.
Découvrez comment les escrocs détournent les messages de prévention postés en ligne pour attirer des victimes.