Information Security
Global and Pragmatic Approach
Do you need a Security Assessment?
Latest news
All the news
Next Techno Digest & Croissants: Navixia provides a fresh perspective on email security in relation to today's threats.
Great opportunities ahead with Navixia's latest courses. Read on!
Designed for developers & software engineers, to improve their understanding of operational IT security when they code applications. Register now!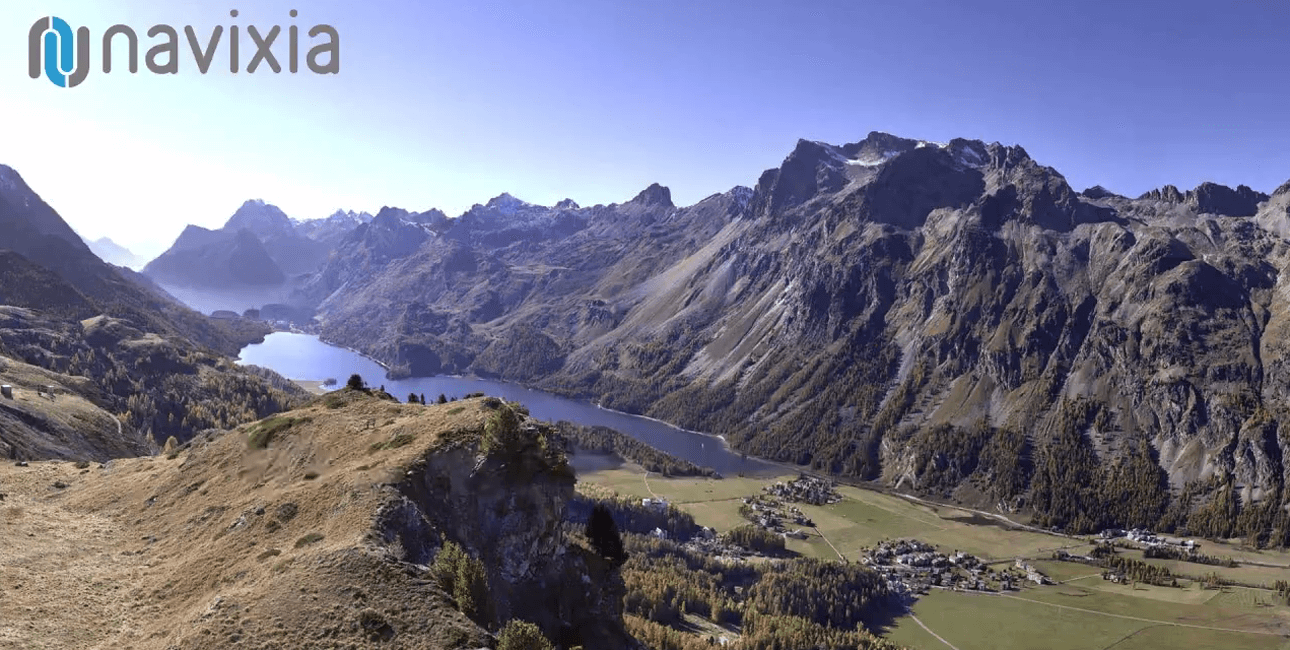 Latest blog post
All blog posts
Découvrez comment les escrocs détournent les messages de prévention postés en ligne pour attirer des victimes.
DiagnoPhish, the leading security awareness platform designed by Navixia, now integrates Troy Hunt's "PwnedPassword" V2 API.
2018 has started with a major announcement about two vulnerabilities in modern hardware CPUs from different vendors. Here is a summary.