Information Security
Global and Pragmatic Approach
Do you need a Security Assessment?
Latest news
All the news
Privileged Access Management: Navixia shows strategies to reconcile security and usability.
Full house at the Navixia Security Forum, our yearly event devoted to IT security.
A unique opportunity to fully engage in IT security within a friendly and caring organisation!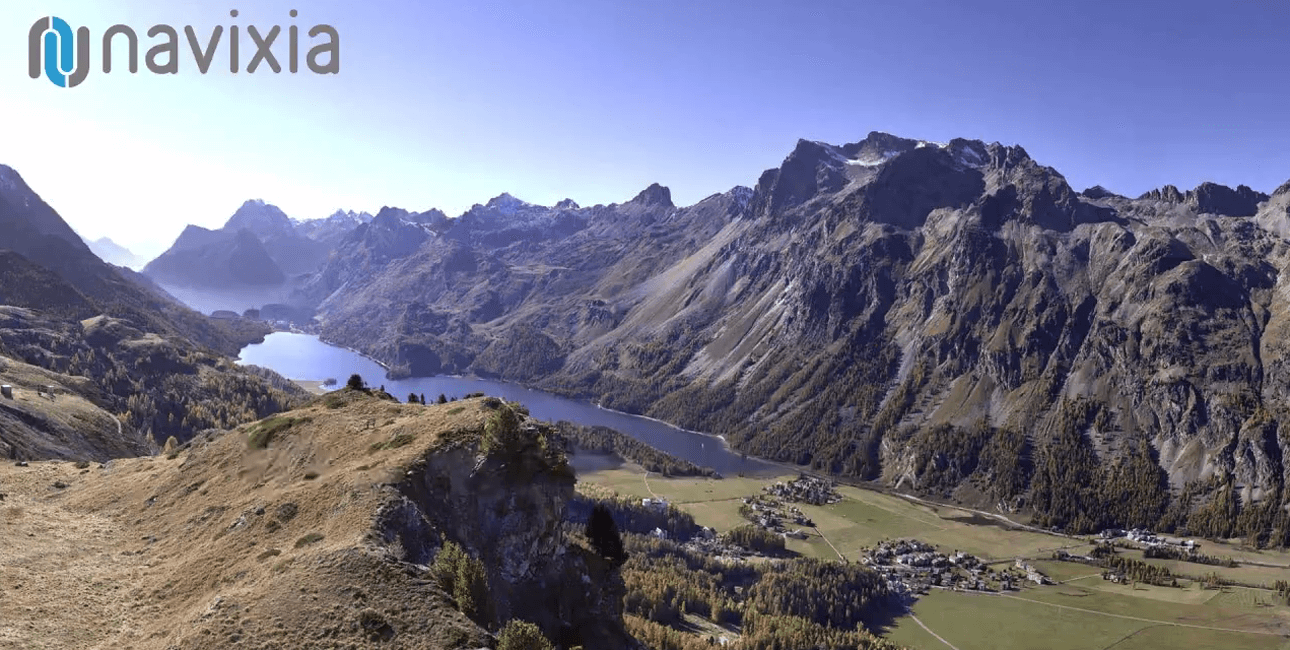 Latest blog post
All blog posts
There are important issues at stake when protecting this sensitive spot in the IT infrastructure.
Découvrez comment les escrocs détournent les messages de prévention postés en ligne pour attirer des victimes.
DiagnoPhish, the leading security awareness platform designed by Navixia, now integrates Troy Hunt's "PwnedPassword" V2 API.