Information Security
Global and Pragmatic Approach
Do you need a Security Assessment?
Latest news
All the news
The Netskope solution provides secure access to company resources regardless of a user's location.
Network micro-segmentation is a real solution to the exponential increase in bandwidth and complexity of IT environments.
Many companies implement incorrect or incomplete email authentication configurations, which weakens their security. Our tips and recommendations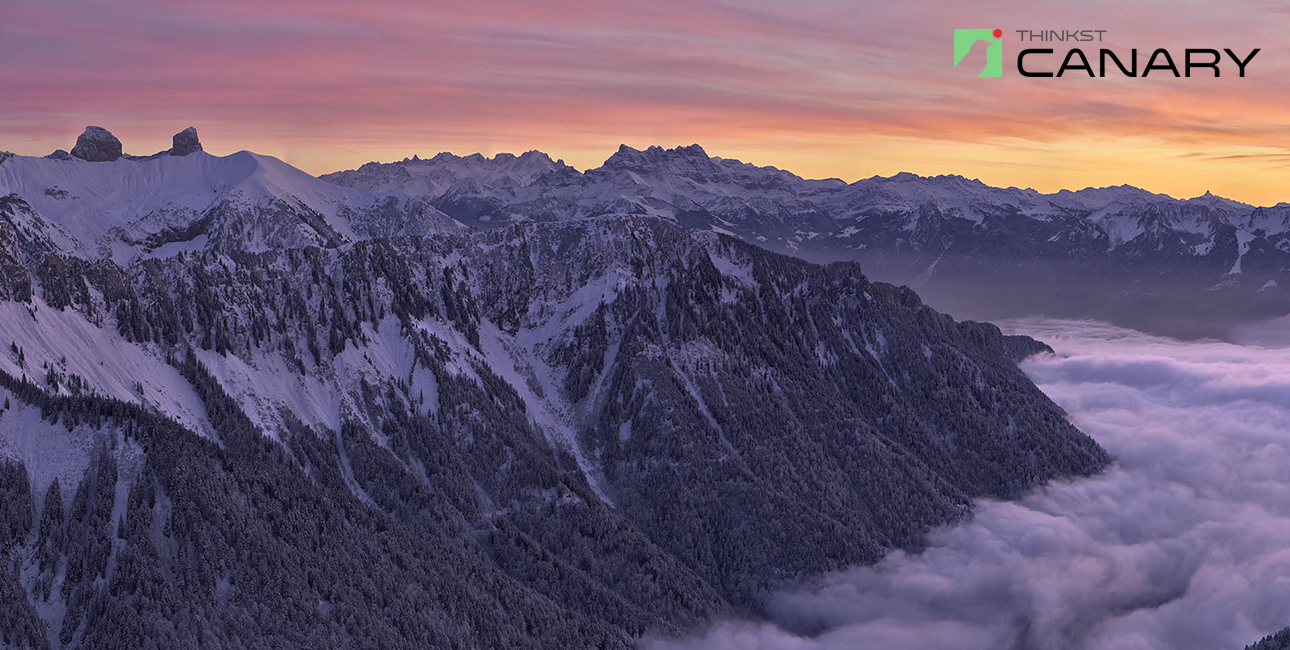 Latest blog post
All blog posts
Can you recognise Santa Claus? Take the quiz! In this seasonal post, we use Santa's delivery service to illustrate some common phishing methods.
On Friday December 10th 2021, Log4Shell (CVE-2021-44228) was made public and this seems to be the most critical vulnerability seen in at least a decade.
Un peu de contexte concernant cette vulnérabilité de la version 2.4.49.