Information Security
Global and Pragmatic Approach
Do you need a Security Assessment?
Latest news
All the news
Great opportunities ahead with Navixia's latest courses. Read on!
Designed for developers & software engineers, to improve their understanding of operational IT security when they code applications. Register now!
Alsid's solution is designed to detect and remediate security vulnerabilities related to Microsoft Active Directory, a core element of corporate security.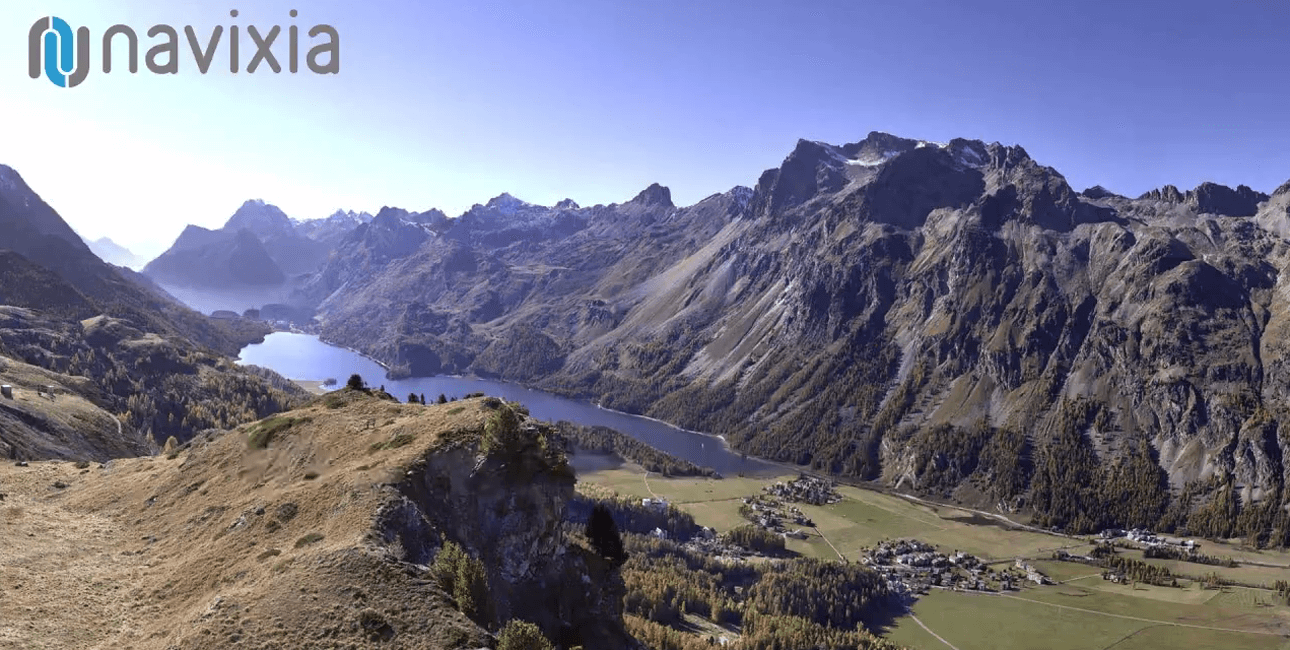 Latest blog post
All blog posts
DiagnoPhish, the leading security awareness platform designed by Navixia, now integrates Troy Hunt's "PwnedPassword" V2 API.
2018 has started with a major announcement about two vulnerabilities in modern hardware CPUs from different vendors. Here is a summary.
Infos concrètes pour les PME suisses confrontées au règlement général sur la protection des données européen (RGPD) et à la future LPD.