Information Security
Global and Pragmatic Approach
Do you need a Security Assessment?
Latest news
All the news
Navixia shares useful strategies to better integrate your firewall in the IT infrastructure
This condensed 2-day training is a great timesaver.
Start the year in shape, take part in a Navixia training !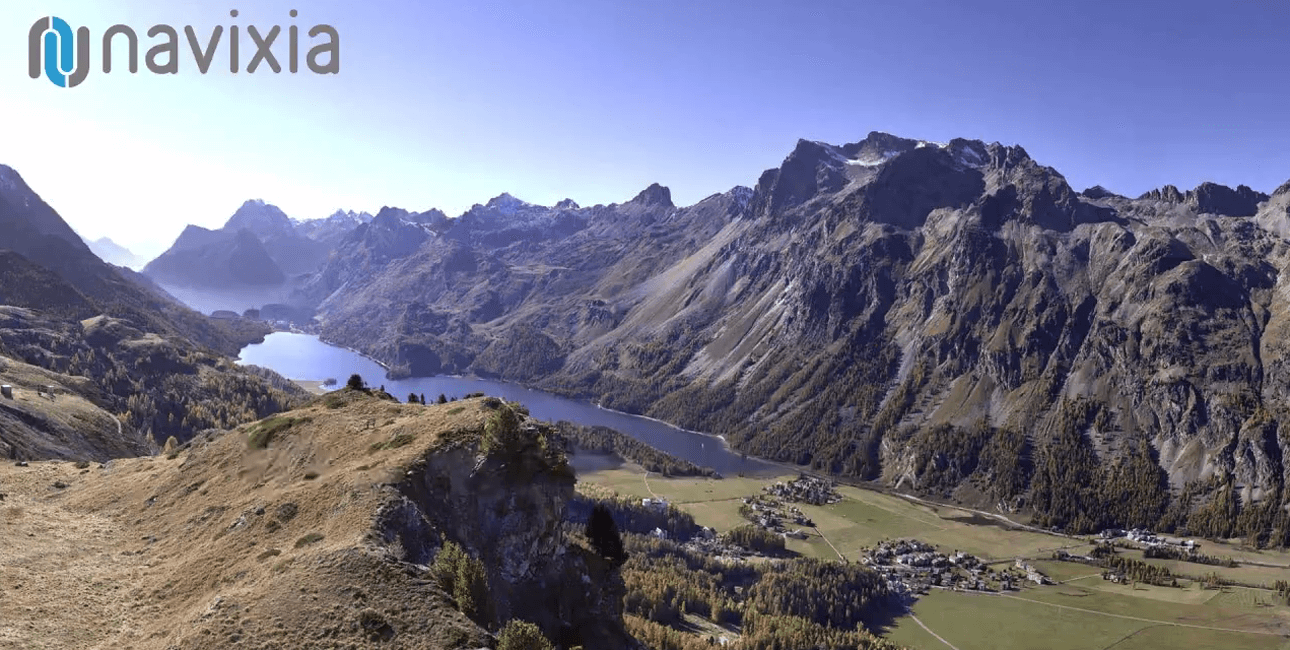 Latest blog post
All blog posts
Phishing attacks increase during the weeks preceding Christmas. Here are 8 tips to protect yourself.
There are important issues at stake when protecting this sensitive spot in the IT infrastructure.
Découvrez comment les escrocs détournent les messages de prévention postés en ligne pour attirer des victimes.