Information Security
Global and Pragmatic Approach
Do you need a Security Assessment?
Latest news
All the news
Zero Trust according to Navixia : reality on the ground
Detect attackers before they harm your systems with our hassle-free and affordable service.
Can you recognise Santa's legitimate messages ? Read our post and take the quiz!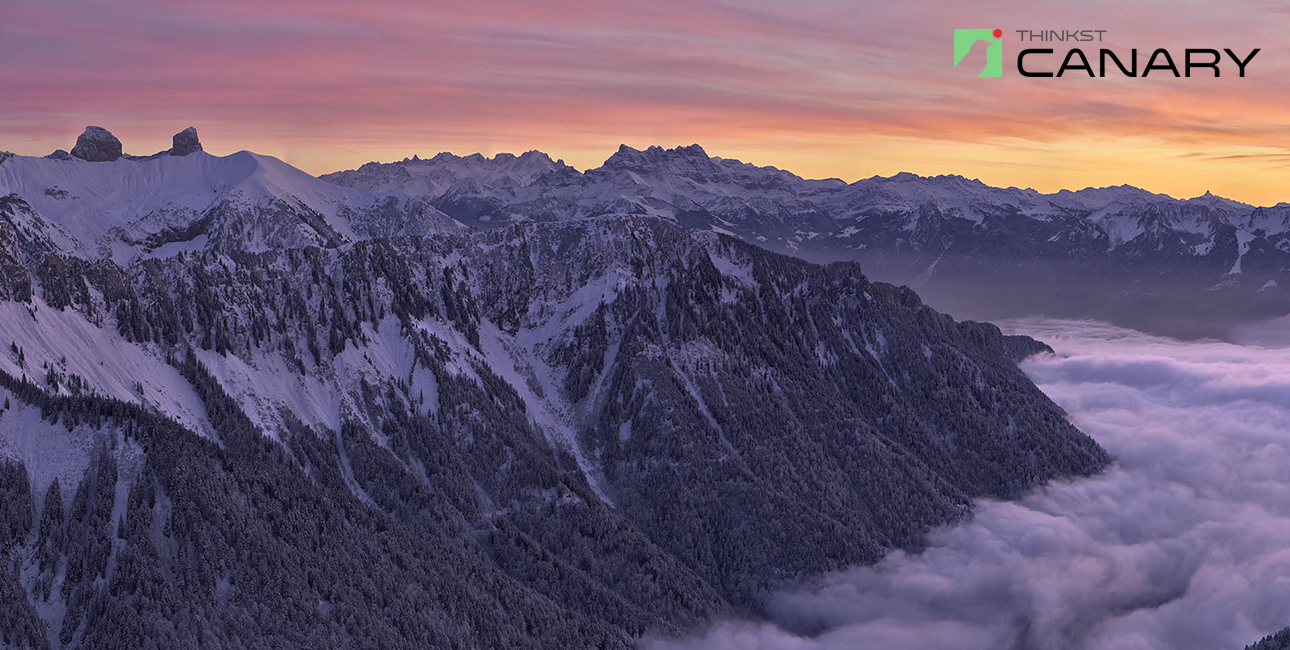 Latest blog post
All blog posts
Can you recognise Santa Claus? Take the quiz! In this seasonal post, we use Santa's delivery service to illustrate some common phishing methods.
On Friday December 10th 2021, Log4Shell (CVE-2021-44228) was made public and this seems to be the most critical vulnerability seen in at least a decade.
Un peu de contexte concernant cette vulnérabilité de la version 2.4.49.