Information Security
Global and Pragmatic Approach
Do you need a Security Assessment?
Latest news
All the news
Designed for developers & software engineers, to improve their understanding of operational IT security when they code applications. Register now!
Calendar of IT security courses taught by Navixia's specialists
Discover how you can improve Active Directory security and better protect your infrastructure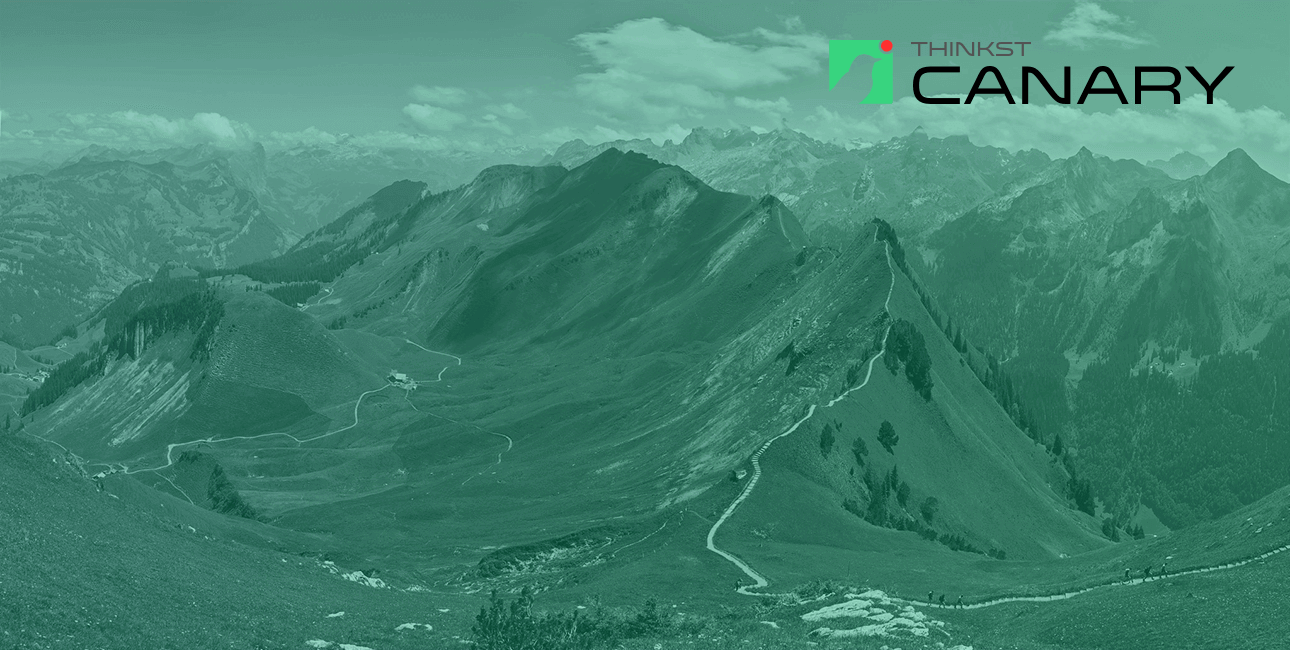 Latest blog post
All blog posts
On Friday December 10th 2021, Log4Shell (CVE-2021-44228) was made public and this seems to be the most critical vulnerability seen in at least a decade.
Un peu de contexte concernant cette vulnérabilité de la version 2.4.49.
Santa's delivery service is used to illustrate some common phishing methods.