Information Security
Global and Pragmatic Approach
Do you need a Security Assessment?
Latest news
All the news
DiagnoPhish, Navixia's IT security awareness training platform tops 160'000 customer interactions
Détectez les intrus avant qu'ils ne compromettent vos données et gardez l'avantage sur l'attaquant - même sans y mettre beaucoup de ressources.
A condensed practical overview, which will enable you to make the most of all features of your Check Point equipment and optimise your daily activities.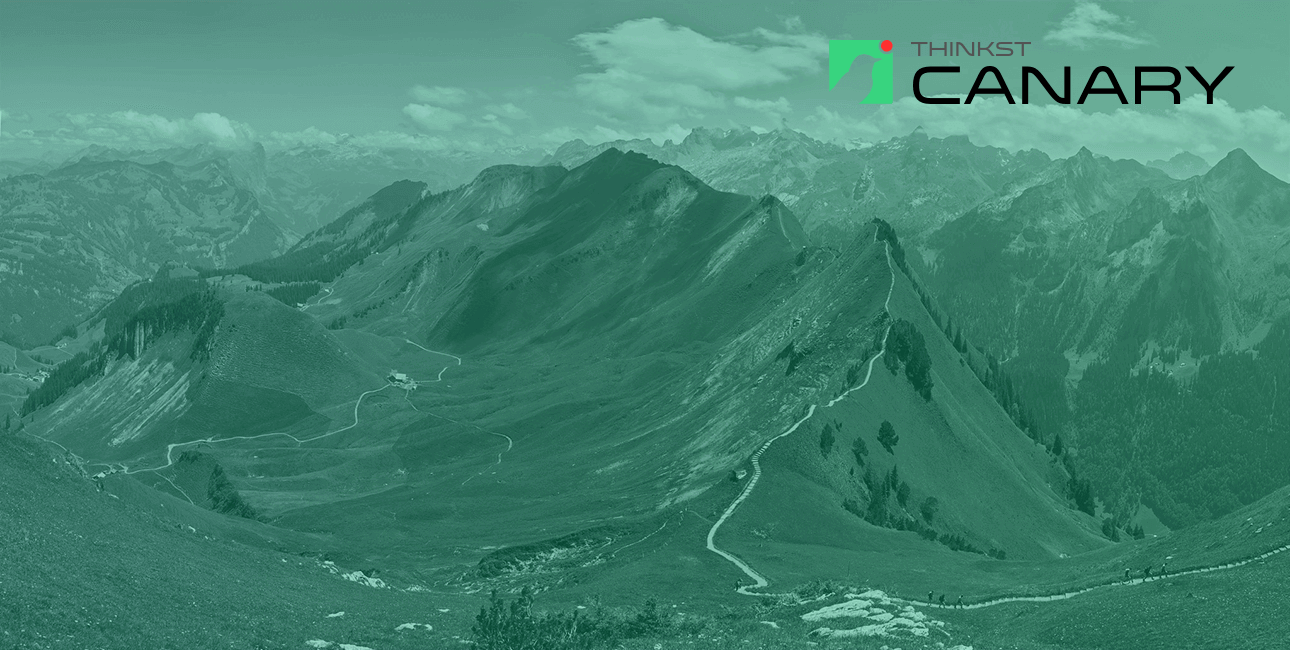 Latest blog post
All blog posts
Santa's delivery service is used to illustrate some common phishing methods.
Office/Microsoft 365 add-ons provide useful practical features and a great deal of flexibility. But what's their impact on IT security? (article in French)
L'app suisse de traçage des contacts à risque de transmission du COVID-19 est-celle sûre? Notre analyse.