Information Security
Global and Pragmatic Approach
Do you need a Security Assessment?
Latest news
All the news
Discover Navixia's new "Secure DevOps" course, specially designed for developers.
DiagnoPhish now integrates Troy Hunt's new "PwnedPassword" V2 API. This blog post explains how it works.
Are you passionate about IT security? So are we! We have a job opening. Get in touch :-)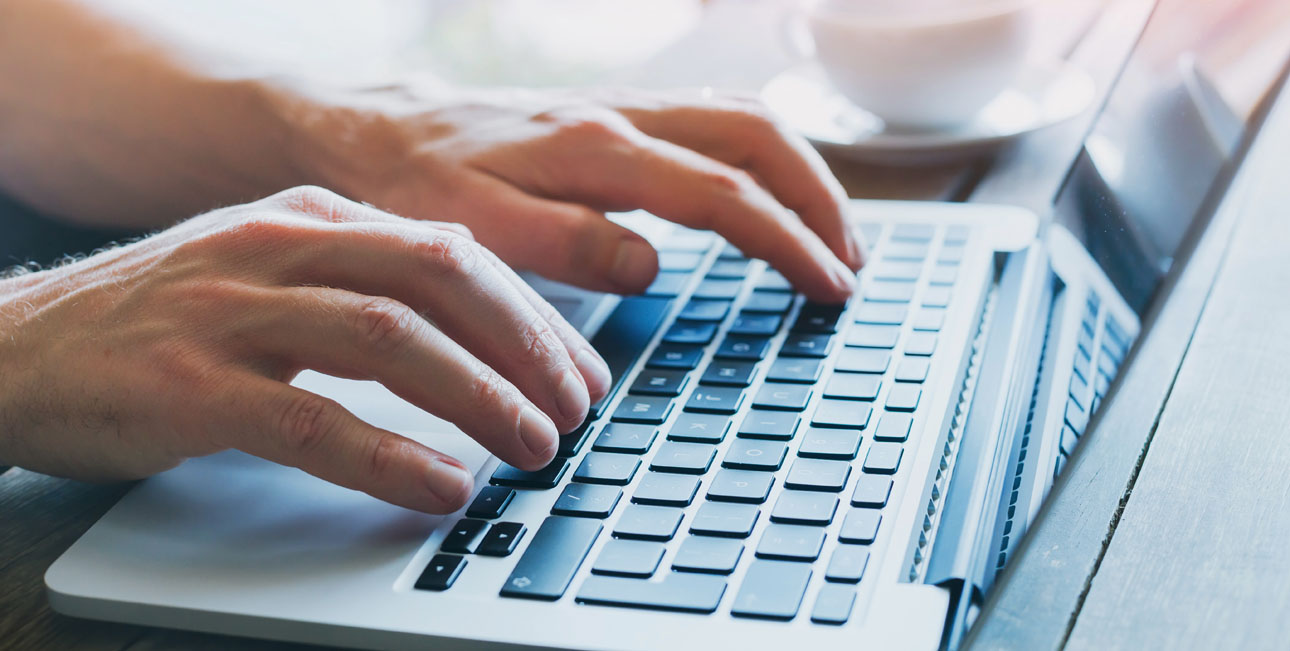 Latest blog post
All blog posts
DiagnoPhish, the leading security awareness platform designed by Navixia, now integrates Troy Hunt's "PwnedPassword" V2 API.
2018 has started with a major announcement about two vulnerabilities in modern hardware CPUs from different vendors. Here is a summary.
Infos concrètes pour les PME suisses confrontées au règlement général sur la protection des données européen (RGPD) et à la future LPD.