Information Security
Global and Pragmatic Approach
Do you need a Security Assessment?
Latest news
All the news
Découvrez comment éviter les pièges courants et sensibiliser vos utilisateurs de manière pragmatique.
16 years at your service in security. Another milestone, of which we are very proud.
As of 1 January 2022, Patrick Zwahlen, founding partner and current technical manager of Navixia, will take over the management of the company from Claude Krähenbühl, who is preparing the transition in view of his future retirement.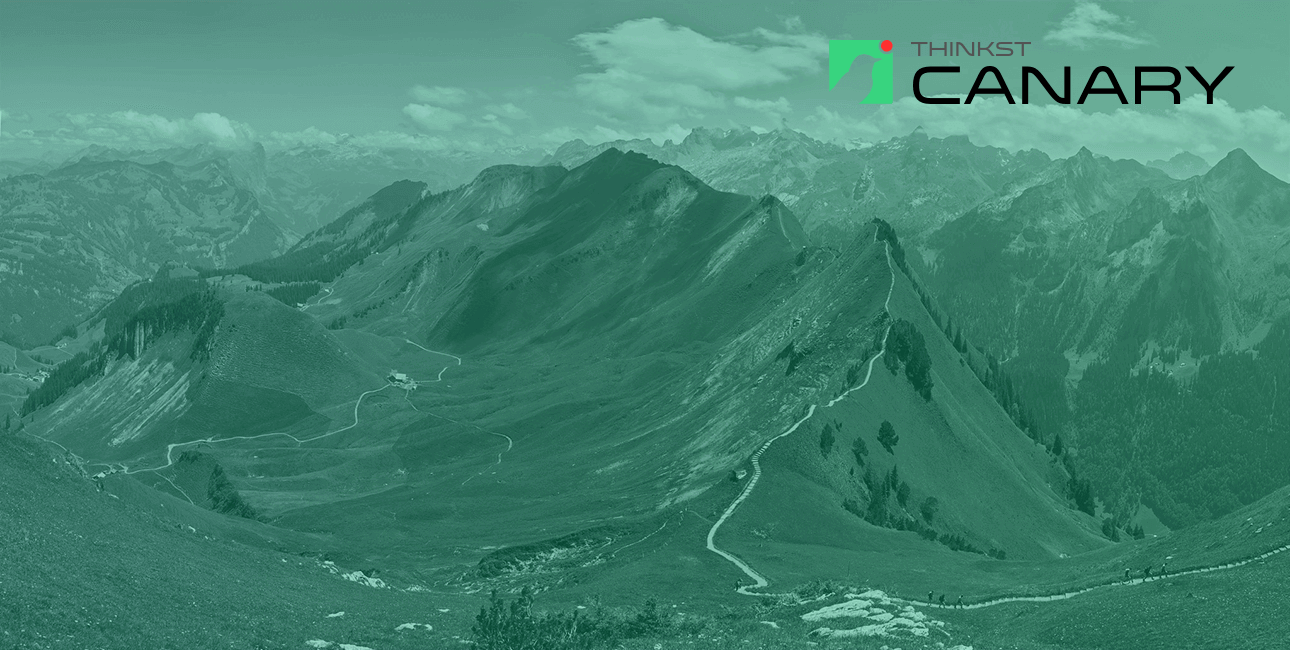 Latest blog post
All blog posts
Un peu de contexte concernant cette vulnérabilité de la version 2.4.49.
Santa's delivery service is used to illustrate some common phishing methods.
Office/Microsoft 365 add-ons provide useful practical features and a great deal of flexibility. But what's their impact on IT security? (article in French)