Information Security
Global and Pragmatic Approach
Do you need a Security Assessment?
Latest news
All the news
Passionate about IT Security? One of these jobs is for you!
A condensed practical overview, which will enable you to make the most of all features of your Check Point equipment and optimise your daily activities.
Découvrez en 45 minutes une solution qui permet de répondre efficacement aux problématiques d'authentification et de gestion des mots de passe, et posez toutes vos questions à nos spécialistes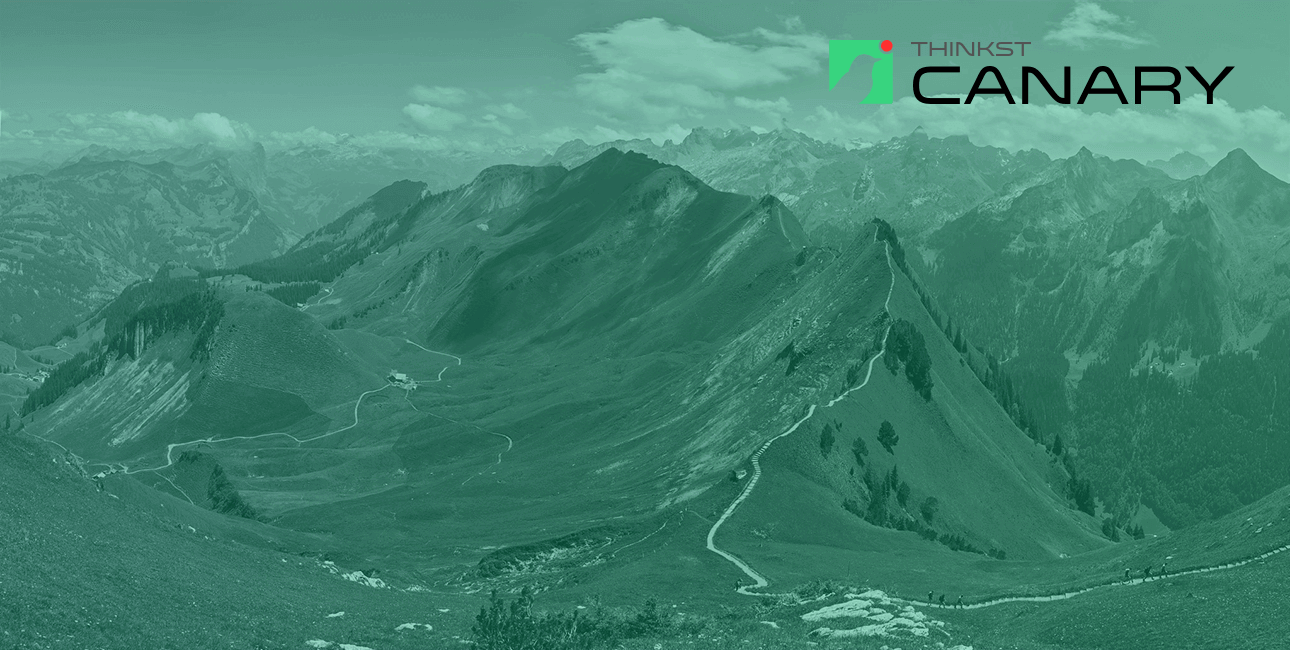 Latest blog post
All blog posts
Santa's delivery service is used to illustrate some common phishing methods.
Office/Microsoft 365 add-ons provide useful practical features and a great deal of flexibility. But what's their impact on IT security? (article in French)
L'app suisse de traçage des contacts à risque de transmission du COVID-19 est-celle sûre? Notre analyse.