Information Security
Global and Pragmatic Approach
Do you need a Security Assessment?
Latest news
All the news
Découvrez comment éviter les pièges et sensibiliser efficacement les utilisateurs à la sécurité
Does the Swiss coronavirus contact tracing app endanger privacy? Read our blog analysis.
Discover the improved features of DiagnoPhish, Navixia' popular IT security awareness platform!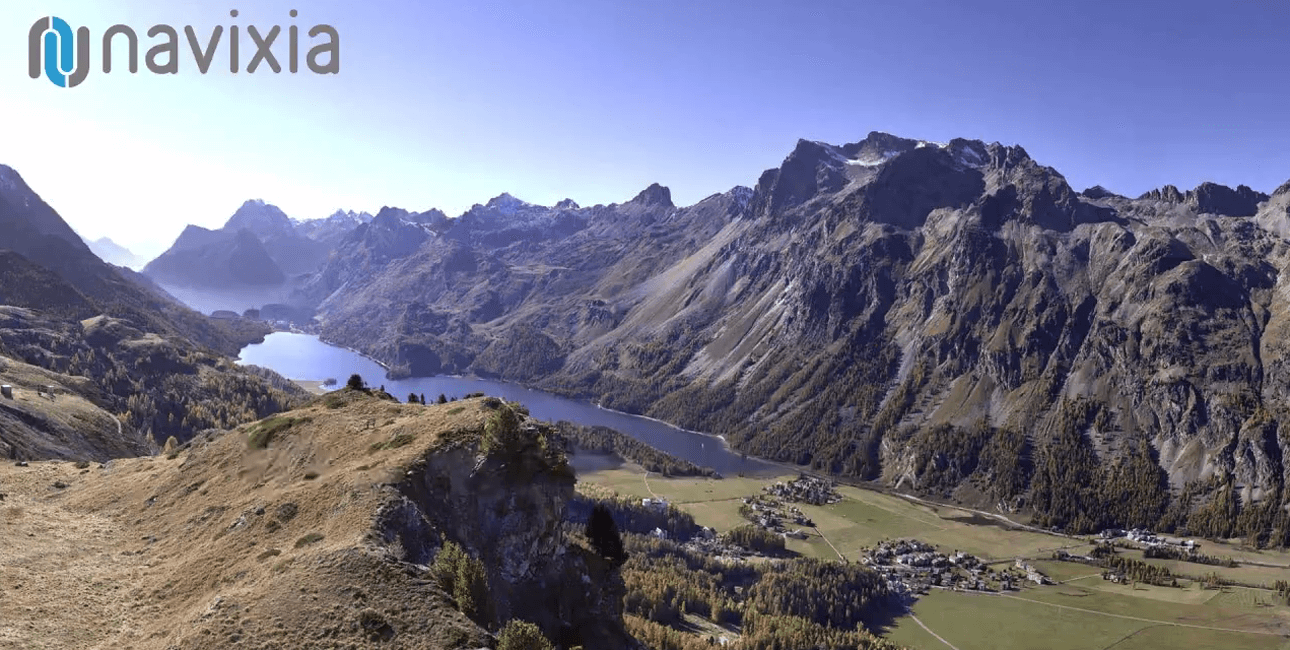 Latest blog post
All blog posts
Office/Microsoft 365 add-ons provide useful practical features and a great deal of flexibility. But what's their impact on IT security? (article in French)
L'app suisse de traçage des contacts à risque de transmission du COVID-19 est-celle sûre? Notre analyse.
Discover Jämes Ménétrey's master thesis, dedicated to the protection of Windows processes using Navixia Shield.