Information Security
Global and Pragmatic Approach
Do you need a Security Assessment?
Latest news
All the news
Discover how to efficiently secure the Active Directory.
This condensed 2-day training is a great timesaver.
Get a clear vision of your organisation's security posture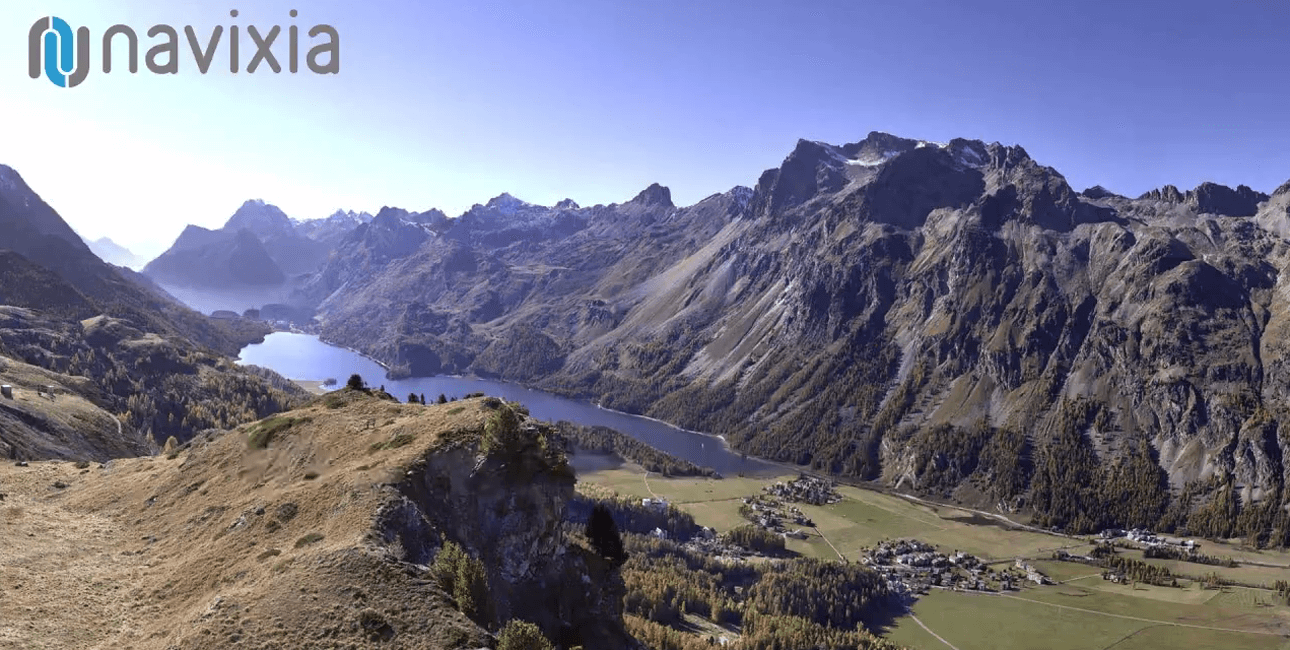 Latest blog post
All blog posts
Découvrez comment les escrocs détournent les messages de prévention postés en ligne pour attirer des victimes.
DiagnoPhish, the leading security awareness platform designed by Navixia, now integrates Troy Hunt's "PwnedPassword" V2 API.
2018 has started with a major announcement about two vulnerabilities in modern hardware CPUs from different vendors. Here is a summary.