Information Security
Global and Pragmatic Approach
Do you need a Security Assessment?
Latest news
All the news
Go for an exciting job within a friendly and caring organisation!
Certains paramètres sont souvent oubliés ou sous estimés lors de la configuration, malgré leur impact sur la sécurité. Découvrez lesquels.
Calendar of IT security courses taught by Navixia's specialists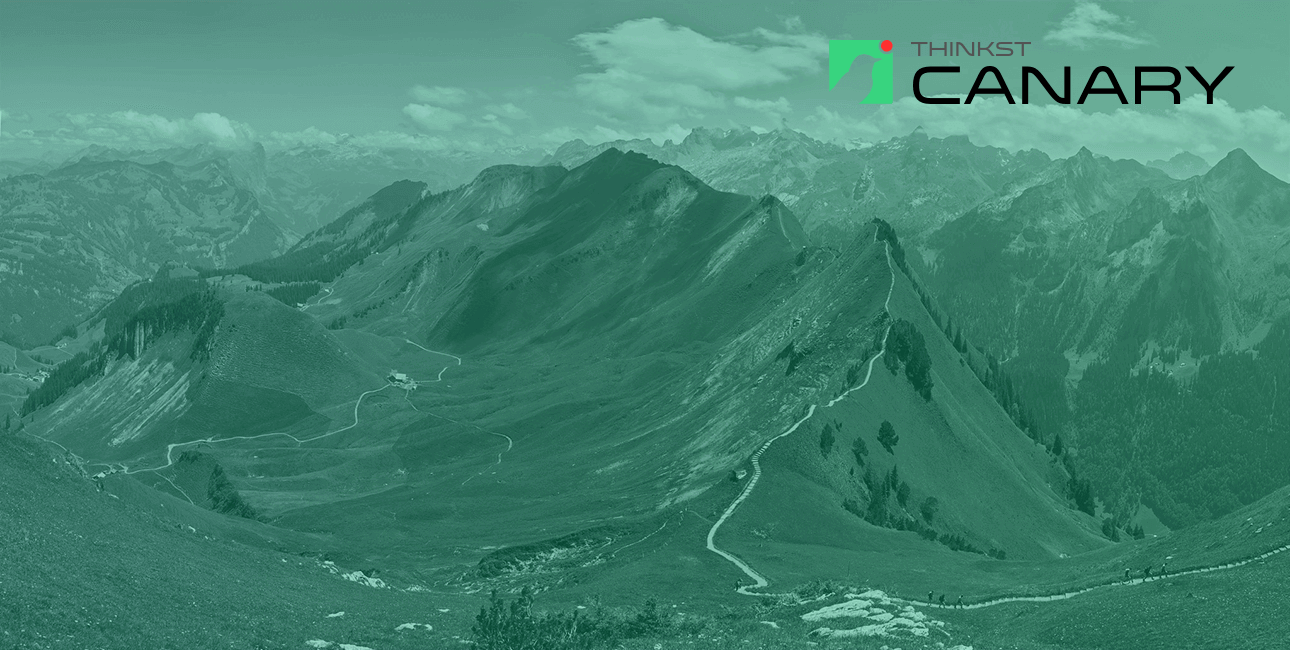 Latest blog post
All blog posts
On Friday December 10th 2021, Log4Shell (CVE-2021-44228) was made public and this seems to be the most critical vulnerability seen in at least a decade.
Un peu de contexte concernant cette vulnérabilité de la version 2.4.49.
Santa's delivery service is used to illustrate some common phishing methods.